Request for quote cleaning
Please schedule the cleaning work 5 days in advance, except in cases of emergency and for organizational reasons. Remember that the quote is free, its request does not necessarily imply acceptance.
Request your cleaning quote online using the form below or
contact us directly
on 021 703 06 08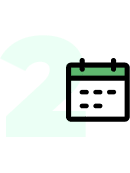 We plan the intervention of our maintenance agents at times that suit you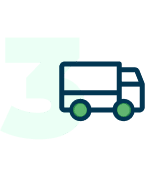 We proceed to the cleaning of your accommodation or your premises with the utmost professionalism

Our cleaning company operates in Geneva, Lausanne, Neuchâtel and everywhere in Switzerland. We particularly appeal to people who have to leave their rental and wish to free themselves from the essential maintenance at the end of the lease. Our cleaning team also intervenes following an event, whether it is a wedding, a birthday or even a company meeting. In addition, we specialize in post-work restoration and disaster clean-up. Main and secondary residence, medical offices, commercial premises, administrative buildings… you can contact us for cleaning work regardless of the environment in which you operate.
From dusting to clearing debris through polishing, high-pressure cleaning and disinfection, all the necessary operations are implemented to eliminate the different forms of dirt. Following our visit, the interior and exterior are each impeccable. Inside, we wash all surfaces (carpet, tiles, parquet, etc.) and are likely to strip the dirtiest floors. Outside, we can clean the facades and remove the smallest waste from the car parks. What about the cost of cleaning? It depends in particular on the area of the place in which our maintenance agents must work. The cost is also determined by the level of cleanliness of the parts to be cleaned. To establish a free estimate, we invite you to fill in the form carefully. The alternative is to contact our cleaners directly by telephone.