Trusted moving company in Lausanne and everywhere in Switzerland
Welcome to Déménagement Express, your privileged partner for a stress-free move. A specialist in moving for years, our moving company is dedicated to providing superior quality services to its customers. Whether you are moving your furniture, your apartment or your offices, to Lausanne, Geneva, Friborg or elsewhere in Switzerland, we take care of everything.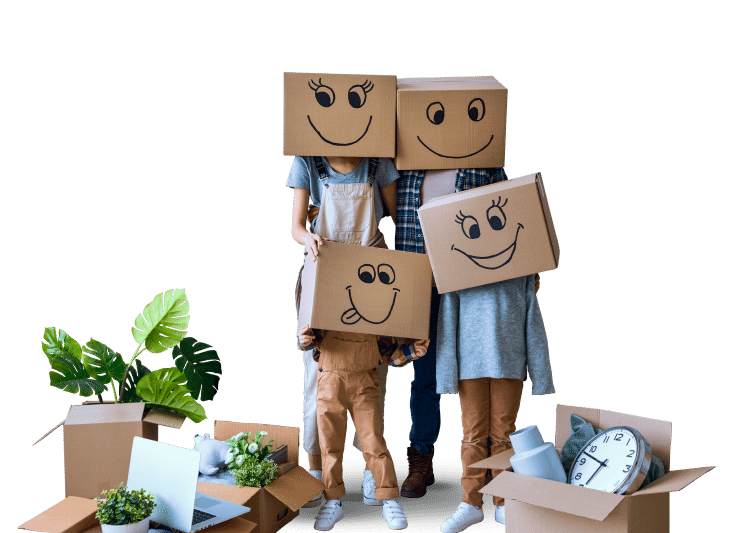 At Déménagement Express, we believe that each move is unique. We therefore adapt our services to your specific needs. You can choose to entrust us only with the transportation of your goods, or benefit from our complete moving service. We work to satisfy you and offer you peace of mind throughout your move. If you want to move without hassle, we are the right moving company for you.
We offer a full range of services, ranging from the simple transport of goods to the complete moving service, including the packing and unpacking of your fragile objects, disassembly and reassembly of your furniture, and purging your washing machine. We also provide the necessary packing boxes to ensure the safety of your goods during transport.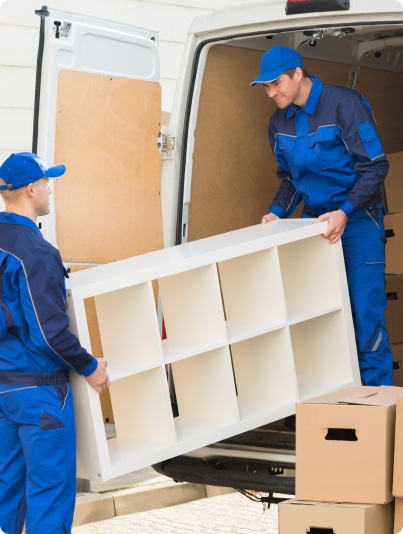 Whether you are moving to Lausanne, Geneva, Neuchâtel or elsewhere in Switzerland, our professional movers are there to help you. We offer a complete service, from disassembly to reassembly of your furniture and lighting.
Our teams are available to advise you the formula to move the most suitable for your needs.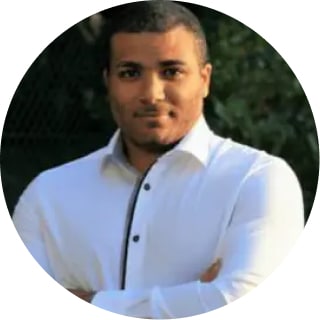 Thomas Okoro
CFO, Co-Founder
Finance & Administration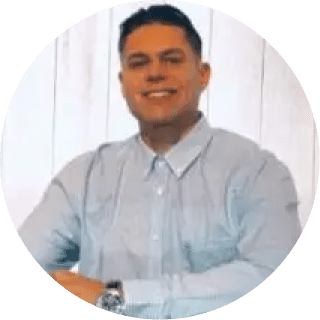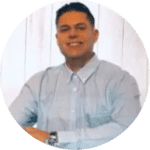 Jerome Clemence Pareles
CEO Founder
Customer & Logistics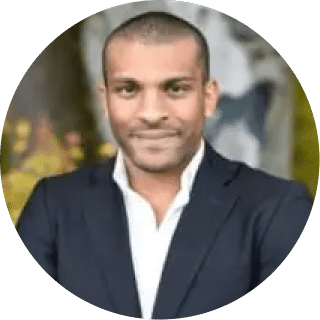 Esteem Okoro
CTO, Co-Founder
Computer Science & Marketing
Ask no more delay your moving estimate !
To program the faster you move, the first step is to request your free quote.
 With Déménagement Express, moving has never been so easy and hassle-free.